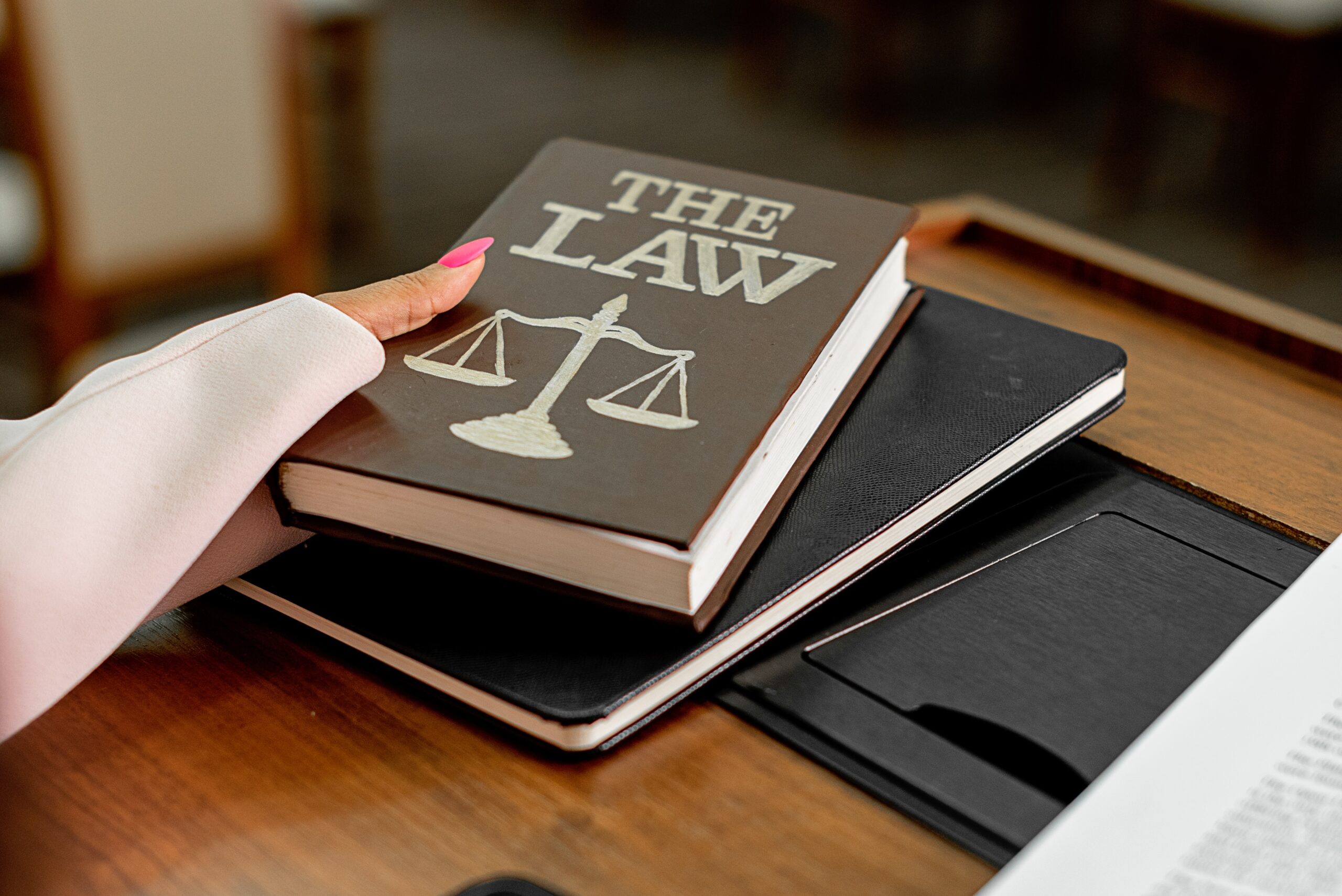 RoyalHill Attorneys
...providing you legal services like royalty

BOOK AN APPOINTMENT
Barristers, Solicitors & Notaries Public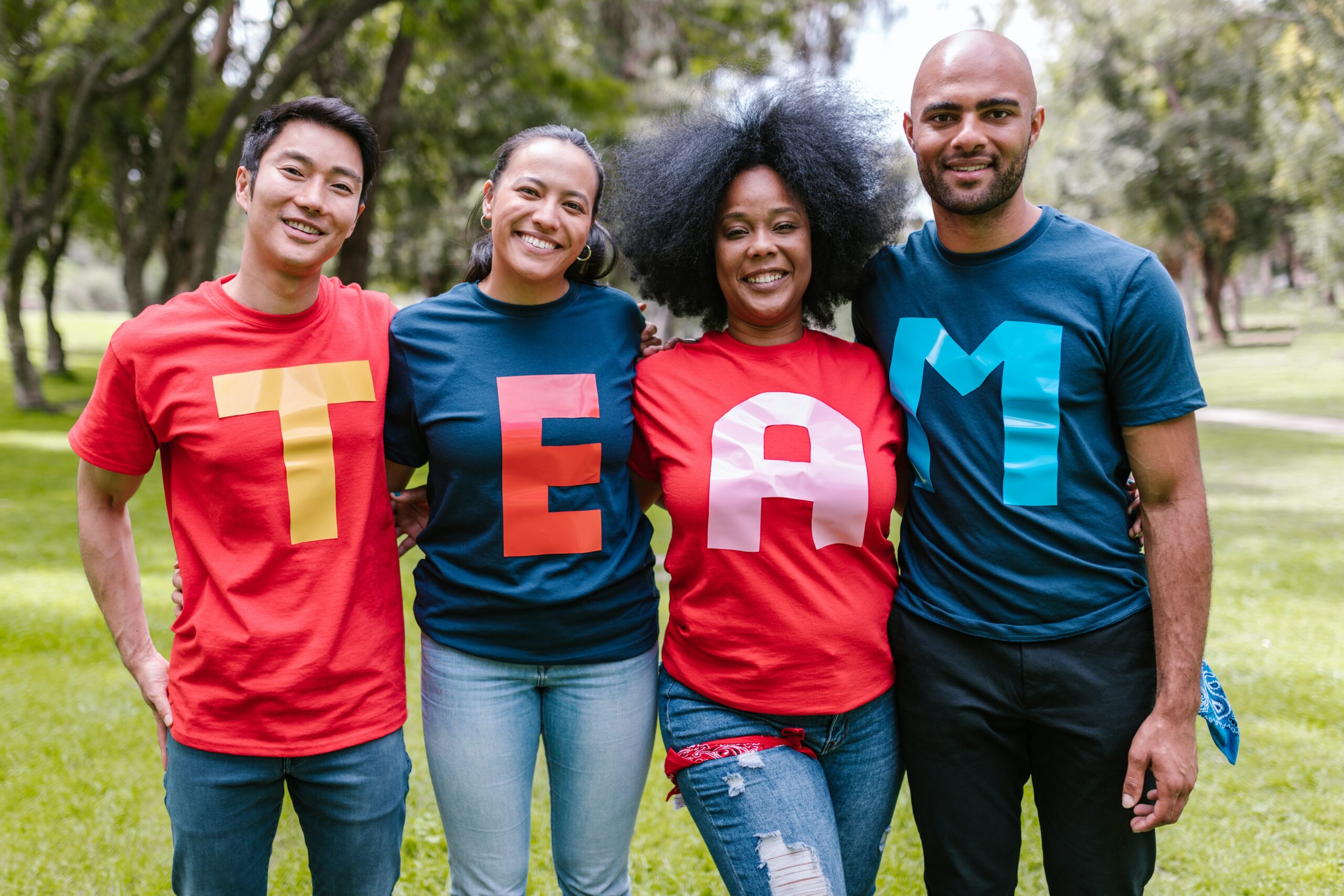 Immigration Services
LEARN MORE
If you are seeking to study, work, visit or move to Canada, a Canadian visa permit is required.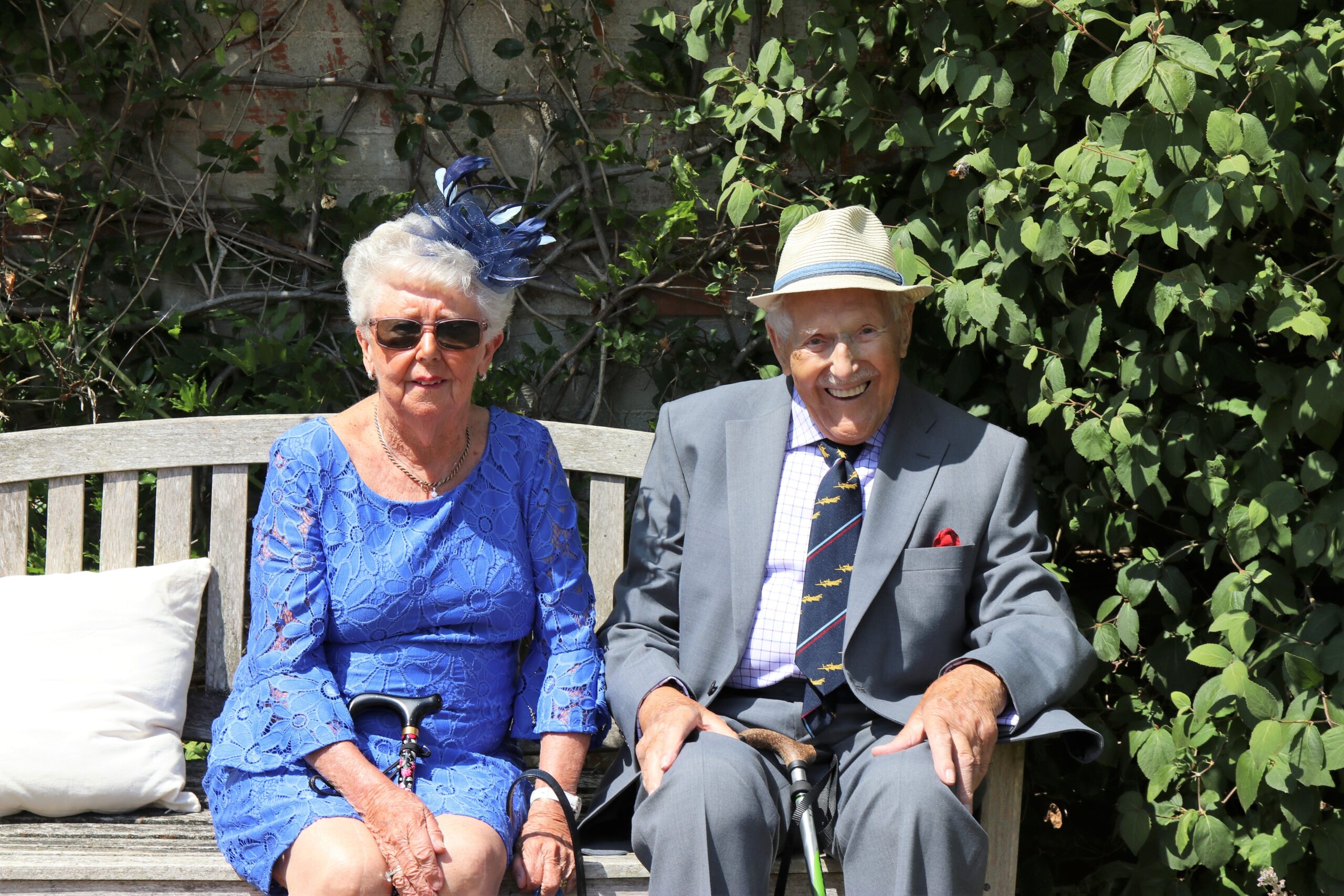 We offer preparation of powers of attorney for property and powers of attorney for personal care.
Estate Planning & Wills
LEARN MORE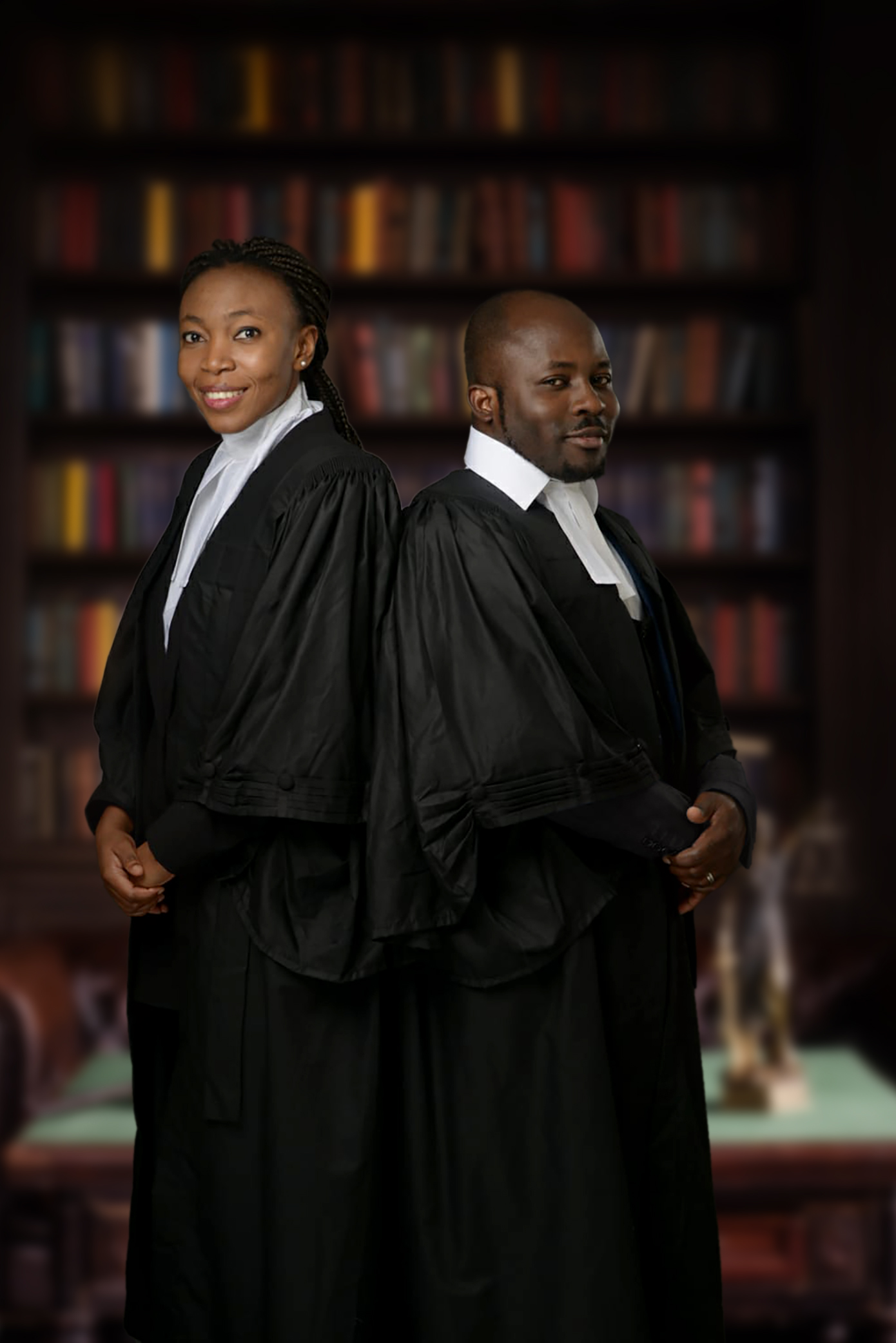 We are Lawyers committed to helping you solve your Legal issues with Professionalism and integrity.
A full-service law firm based in Ontario Canada, providing immigration services(permanent and temporary residence, study permit, work permit, and others), or family wills, notary service, wills & estates, trust our experience and expertise.
We Are Here
To Guide You Through Everything
Immigration
If you wish to obtain Canadian permanent and temporary residence visa, citizenship, procedural fairness letter or ; would like to seek protection in Canada, contact us.
Wills & Estates
At RoyalHill Attorneys, our work includes advising clients on a wide range of estates and estate planning issues including the preparation of wills.
Family Law
We are aware of the difficulties associated with the divorce process and the complexities of other family law issues. Trust us to step in and help.
Real Estate Law
Here we explain every step of the process and keep you informed about all the details that will guarantee a good and secured delivery of title to you.
Notary Services
A notary public is a person who can serve as an official witness to the execution (signing) of contracts, agreements etc.; Royal Hill Attorneys got you covered.
We are Experienced with Canadian Legal Solutions.
We believe that teamwork and collaboration yield the best results for our clients and, at the same time, encourages growth and professional development for our clients.
Trust in our experience and expertise.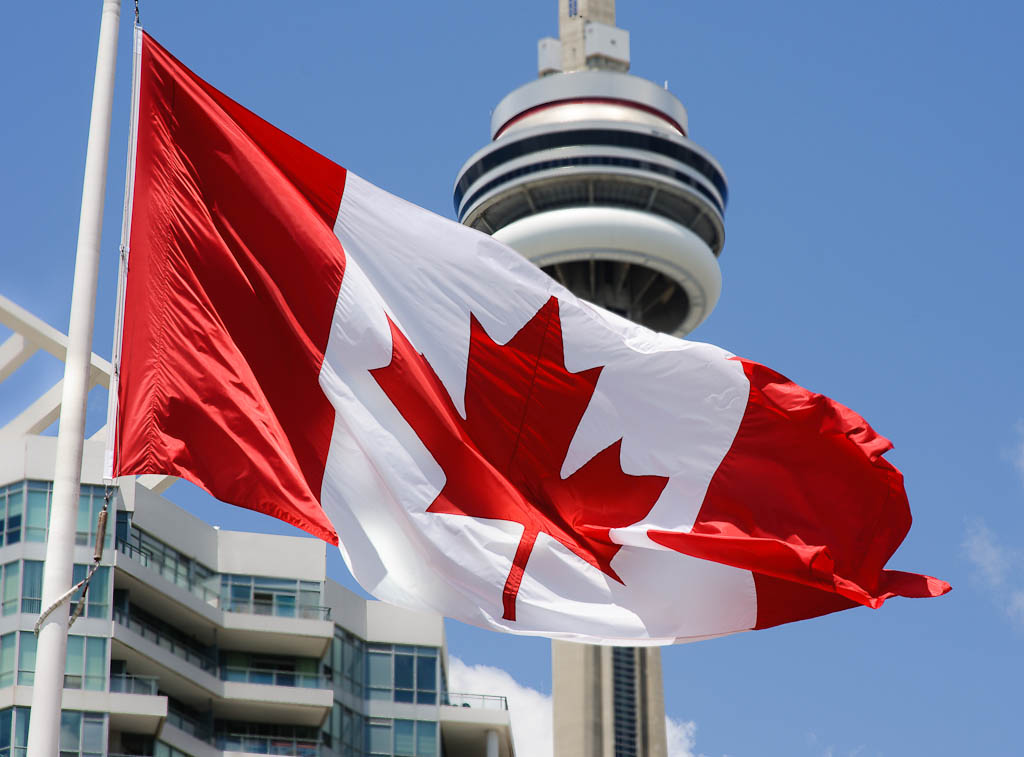 It was a beautiful experience working with Royal hill Attorneys. Words alone cannot express how happy and grateful I am for your legal counsel and for walking me through it all. Gracias@
The consulting fee is absolutely nothing compared to the premium service you provided for me and my family. It felt like family working with your firm. I will recommend you any day and anytime. Thank you.
We would be glad to have a session with you.