"Professional And Dedicated to
Help You With Solutions"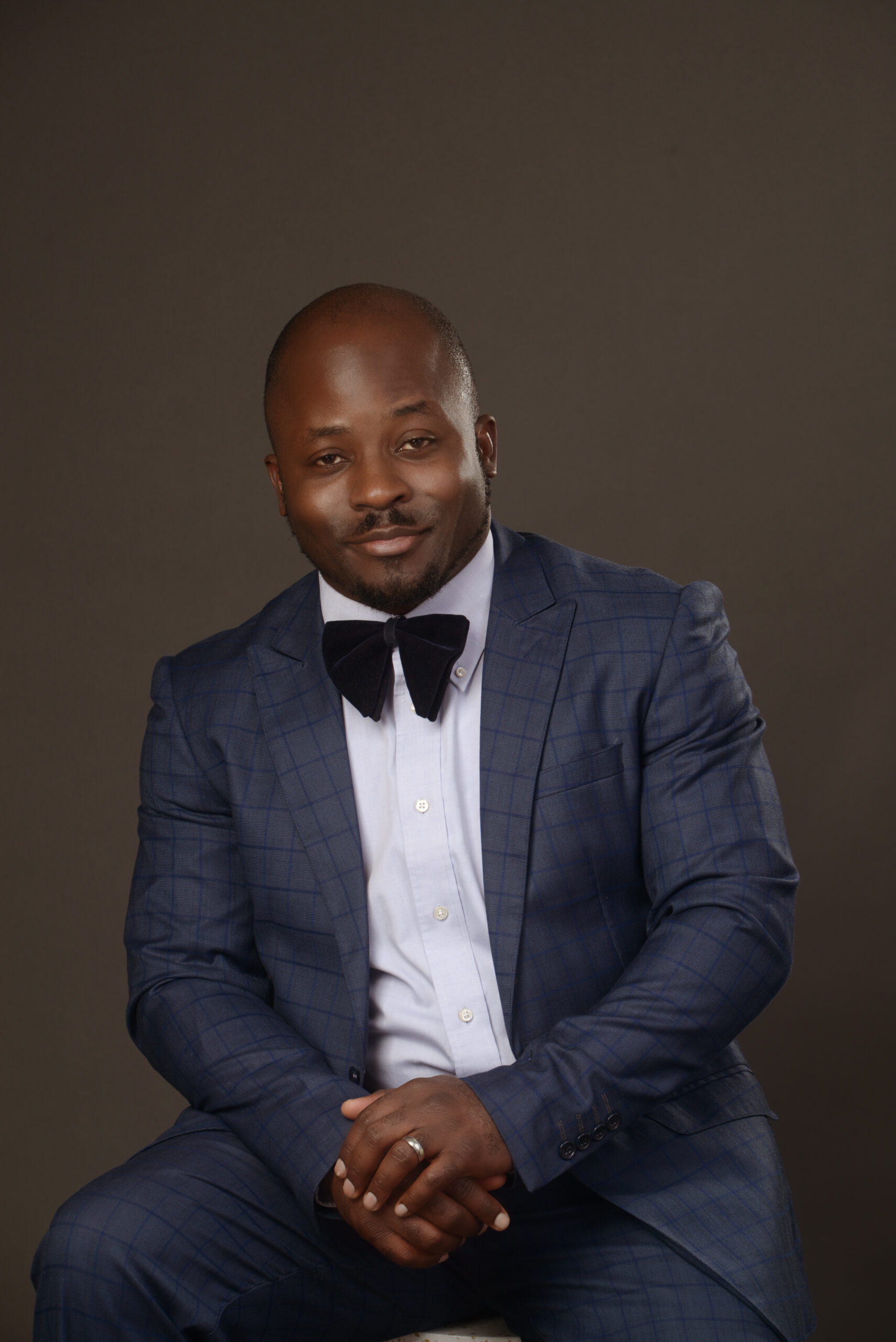 Tobi, a founding partner of our firm is a dual qualified lawyer in the Province of Ontario, Canada, and Nigeria. He holds a first degree and a master of Laws degree with honors. Tobi is a former law teacher at the University and a practicing lawyer. He also worked in the banking industry and perfected a customer-focused approach to service delivery. Tobi is well read, holds a postgraduate Diploma in Canadian Immigration Law, is a distinction student in Journalism, and also holds a postgraduate Diploma in Public Relations and Advertising. His area of concentration includes immigration law, family law, and wills and estate.
Email: tobi.adelusi@royalhillattorneys.com
Phone: +1 403 466 4416