Purchasing a property is a significant investment and milestone in the life of any individual or organization. It is both a significant financial enterprise and a daunting process, but our lawyers are competent and willing to simplify the process for you.
The constant dynamics of real estate transactions in Canada demand the knowledge and expertise of a lawyer. With real estate regulations changing frequently, it is important that you consult a real estate lawyer. Royalhill attorneys are competent to help you in the seamless purchase of newly built properties.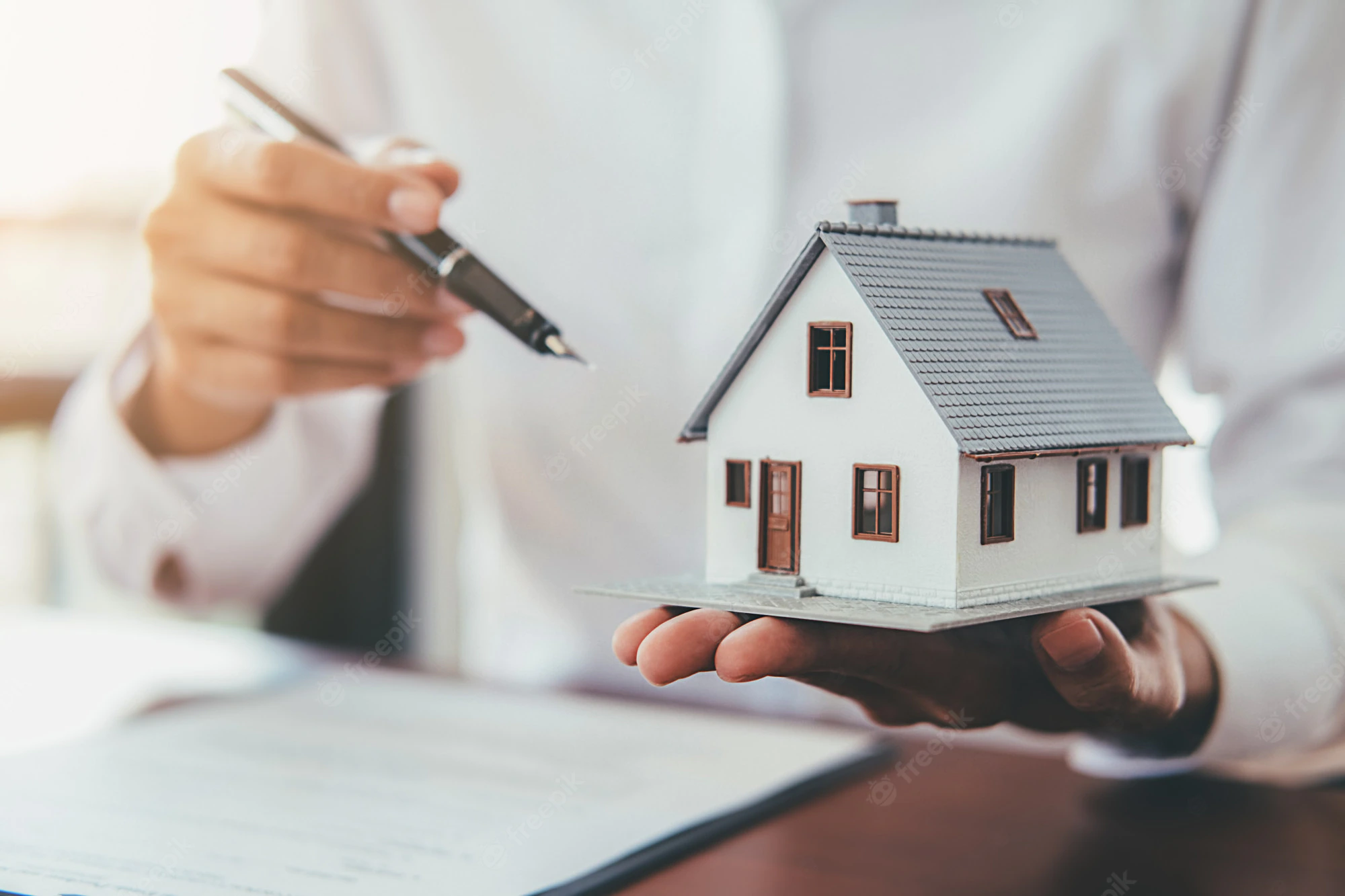 Unknown title defects (title issues that prevent you from having clear ownership of the property)
Existing liens against the property's title (e.g. the previous owner had unpaid debts from utilities, mortgages, property taxes or condominium charges secured against the property)
Encroachment issues (e.g. a structure on your property needs to be removed because it is on your neighbor's property)
Title Fraud
Errors in surveys and public records and more.
Our lawyers are competent to advise you on title insurance, kindly contact us for legal advice.